Welcome to the Pink Book Club!
Pink Book Club (PBC) is a space where stories are shared from every day people doing Life in General! We differ from reality TV in that the stories shared are real, raw, and unfiltered as we believe that every single one of us has a story that can inspire someone else.
What are you waiting for?
Come and listen to our gritty stories and join in with our members for some down to earth connections!
Who is behind the Pink Book Club?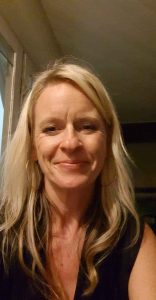 Nicola Sapsford has worn many hats in her life. Happily leaving school at 16 she has 30 years financial services experience up her sleeve which started in a bank, followed by a crazy paving path of running her own Consultancy Business.
With over 25 years' experience as a Facilitator in a variety of online and face to face events including professional corporate meetings, universities and social events, she is also a qualified Trainer and Assessor. Nicola has managed her company for over 12 years developing training strategies and facilitating cultural change initiatives for various industries.
Nicola now channels her attention to into developing a forum for women to connect through sharing gritty stories. The Pink Book Club – where she cares about who women are as opposed to what they do. Creating both a virtual and online space for inspiring women to inspire other women.  She believes every single one of us has a story that could inspire someone else.
A key attribute of Nicola's is compassion, focusing on those that are making a difference in their communities, bringing out their inner warrior or champion!
Nicola reconnected with her school days sport of long distance running in her forties because she is a bit crazy and loves exploring new ways to connect with herself to enjoy good health.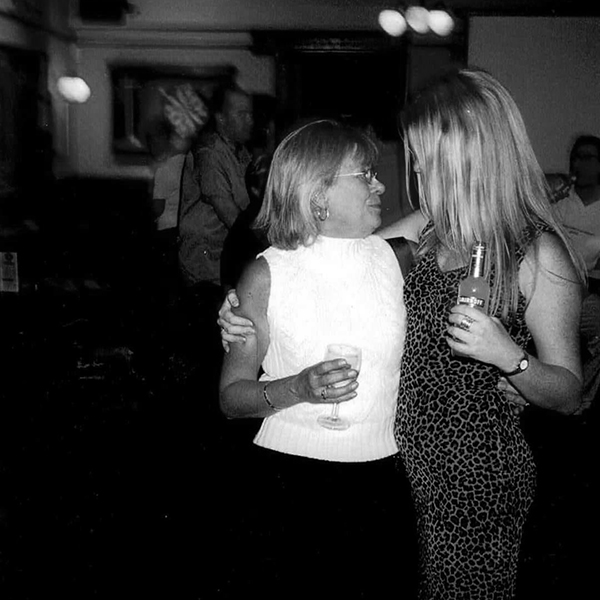 To my mum Gloria (1948 – 2002)
Who would have thought that buying a little notebook to help me cope with your passing could have led to this!
This error message is only visible to WordPress admins
Error: No connected account.
Please go to the Instagram Feed settings page to connect an account.